Haikyuu!!: 7 Saddest Things About Tobio Kageyama
One of the most complex characters in the Haikyuu!! anime, here are seven of the most troubling things about the player Tobio Kagayama.
Although there is tension with every receive, set, and spike in Haikyu!!, the emotional impact of competition is magnified by the growth and development taking place simultaneously across the volleyball court. The anime transforms a sport into a theater of human drama; viewers are dazzled by the impressive animation, but their hearts are touched by the characters. This connection creates a feeling of investment that leads to shouts of victory when Karasuno High scores a point and whimpers of sadness when they lose one.
RELATED: 10 Best Sports & Fitness Anime Of All Time, Ranked
At the center of Karasuno's team is their genius setter, Tobio Kageyama, who, despite being undoubtedly mechanically talented, struggles to communicate in a way that pushes his team forward rather than holding them back.
7 His "King of the Court" Title Was An Insult
When Shouyou Hinata first meets Kageyama as an opponent in middle school, he is impressed by the nickname "King of the Court," and he views it as the player who spends the most time in the game. While this desire is shared between the two players—remaining on the court for as long as possible—the "King" title is revealed to be derived from Kageyama's tendency to bark orders and demand perfection from his teammates.
Even after working on this negative aspect of his game, Kageyama is still obviously frustrated and annoyed when someone brings up his past as the King or infers that he's slipping back into that mindset.
6 He Could Relate To Asahi Azumane's Fears On The Court
After narrowly defeating Aoba Johsai in a practice match, the Karasuno High players attempt to bolster their lineup by bringing back their "ace" spiker and their defensive all-star libero. It's initially unclear why both of these players have halted participation, but it's revealed that Asahi Azumane, the team's ace, was completely blocked in a match versus Date Tech/ Feeling dejected and upset with his performance, he ultimately quit because he felt he had lost the game for his team—this view prompts Yu Nishinoya, the libero, to step down, too.
Kageyama also had a mentality-altering experience on the court; his middle school team refused to hit his sets as a means to protest his tyrannical attitude, and he was benched. Kageyama uses this experience to relate to Asahi, and, with the help of Hinata, they eventually bring Asahi and Nishinoya back to the team.
5 He Loses His Cool Against Tohru Oikawa
Meeting in the semifinals of the Interhigh tournament, Karasuno High and Aoba Johsai face off in a brutal battle of wills to determine who moves forward to the championship. Pushed to his limits, Kageyama begins to lose view of the game on a macro level. Rather than viewing the competition as a contest between two teams, he homes in on the micro and sees it as a match between setters, himself against Tohru Oikawa.
RELATED: Yuri on Ice!!!: 10 Saddest Things About Victor
As a cunning player and Kageyama's senpai from middle school, Oikawa baits Kageyama into this mentality and forces the younger player to make mental mistakes that take him out of the game figuratively and mentally, as Karasuno's coach Keishin Ukai benches him so he can regain his focus.
4 His Final Toss Against Aoba Johsai At The Interhigh Is Blocked
Rallying back and forth, Karasuno High and Aoba Johsai's semifinal match is full of emotional highs and lows for the main cast of characters. Kageyama, in particular, is forced to confront the weaknesses in his playstyle and his hyper-focus on being the best setter in any given game. After falling prey to Oikawa's verbal and mechanical baits, Kageyama is forced to spend time on the bench so he can observe the game from an outside perspective, which serves to realign his view of the match as one team versus another, rather than setter against setter.
His proclivity for adapting and evolving is startling, so much so that Oikawa is frustrated with Kageyama's rapid growth, and he returns to the game grounded and improved. Despite this evolution, Kageyama isn't finished learning, and Aoba Johsai takes advantage of his final toss, predicting that Hinata will be its recipient, and block the spike to ultimately defeat Karasuno.
3 He Struggles To Adapt His Tosses For Hinata
Always prized for his incredible ability to set up hits for his team, Kageyama faces a period of growing pains that shake his confidence. Following their defeat at the Interhigh tournament, all the Karasuno players seek out ways to elevate their game. Up until this point, Hinata has been closing his eyes and believing Kageyama will perfectly send the ball to his hand for spiking.
RELATED: Horimiya: 10 Saddest Things About Miyamura
Having lost a game because he was blind to his opponents' blocks, Hinata wants to spike with his eyes open now, which results in poor timing between him and Kageyama. After receiving feedback from his coach and even Oikawa, Kageyama confronts his initial view of his relationship on the court with Hinata and makes strides to adapt to his teammate's preferences.
2 He Suffers A Player-Identity Crisis
During his time at the All-Japan Youth Camp, Kageyama practices with and against many of his country's best high school volleyball players, which provides an excellent opportunity for growth but also calls into question his views on how the game is played. When Atsumu Miya calls Kageyama a "goody-two-shoes," the former "King" doesn't know how to react.
As the camp comes to a close, he eventually ascertains that it's because his playstyle has become so obliging and accommodating—a far cry from his former obstinate approach. With these thoughts swirling in his mind, he loses a handle on his player identity, largely from over-analyzing his decisions.
1 He Relapses Into His "King" Persona
Stemming from his time at the All-Japan Youth Camp, Kageyama questions his personal opinions against his desire to play his position in a way his teammates see best. This ambivalence comes to a head during Karasuno High's practice match against the defensive powerhouse Date Tech. Kageyama sets to his spikers' preferences but becomes increasingly frustrated that they are unable to score doing things "their way." Rather than communicate and attempt a strategic pivot, Kageyama becomes silent out of fear that he'll upset his team.
Eventually, he snaps, and, after yelling out his frustration, becomes disappointed and anxious that he might have ruined his relationship with his teammates by acting like a "King." His team is unfazed, however, as they believe in him but can merely ignore his outbursts if they disagree. Coach Ukai steps in and explains that, while Kageyama should accommodate his team, he also should voice his opinions if he believes there are better approaches.
NEXT: 5 Anime That Are Great For Beginners (& 5 For The More Seasoned Viewer)
ShareTweetEmail
Next5 Naruto Characters Who Would Make A Better Hokage Than Shikamaru (& 5 Who Would Be Worse)
About The Author
Christian Chapman (30 Articles Published)
Christian Chapman is a writer residing in Las Vegas, Nevada. While earning his Masters of Arts in the Midwest, he primarily explored American Literature set within the 1950s-60s (specifically the Beat Generation). Christian, who has taught rhetoric at the university level and worked in-person and online as a writing tutor, is excited to bring his passion and experience to Screen Rant as a List Writer. When he isn't working, Christian enjoys video games, running, reading, exploring note-taking systems, and, of course, watching anime.
More From Christian Chapman
Sours: https://screenrant.com/haikyuu-tobio-kageyama-saddest-things/
on sale 70% off Nendoroid 489 # haikyu!!! pareja kageyama haikyuu anime no.9 action figure toy official authorization
twitter announced today that it will be removing its implementation of stories dubbed "fleets." the feature was either loved or hated by twitter users since its initial release last year.
this short-lived feature, which was released in november of last year, will be removed on august 3. twitter acknowledged the controversial nature of the snapchat/instagram clone with the farewell tweet. notably, there was no fleet from the main twitter account announcing the departure of the feature, only a standard tweet.
in the goodbye, the company said it is working on "new stuff." one can hope that they add the ability to edit tweets, in addition to the new edit audience and monetization features.
in a more detailed blog post, twitter shared that it hoped fleets would make people more comfortable posting onto twitter. as fleets disappear, some of the fleet creation features, like gifs and stickers, will be implemented into the standard tweets composer.
ftc: we use income earning auto affiliate links.more.
---
check out 9to5mac on youtube for more apple news:
you're reading 9to5mac — experts who break news about apple and its surrounding ecosystem, day after day. be sure to check out our homepage for all the latest news, and follow 9to5mac on twitter, facebook, and linkedin to stay in the loop. don't know where to start? check out our exclusive stories, reviews, how-tos, and subscribe to our youtube channel
Sours: https://www.eyeboston.com/admin.php?canoeingb1c5d/daee2698918.htm
Tobio "King of the Court" Kageyama




Member Favorites: 12,987
Team: Karasuno High, Kitagawa Daiichi Junior High (former)
Age: 15
Height: 181.9 cm
Weight: 66.3 kg
Birthday: December 22
Year: 1st Year, class 3
Number: 9
Position: Setter
Favorite Food: Pork curry with a soft-boiled egg on top
Current Concerns: He's worried that animals seem to dislike him
Ability Parameters (out of 5): Power = 4; jump = 4; stamina = 5; intellect = 5; technique = 5; speed = 4

Kageyama was initially referred to as "King of the Court," a derogatory nickname that insinuates his autocratic nature, given to him by his former teammates at Kitagawa Daiichi during his late middle school days. Kageyama is widely regarded as a stunning prodigy and an absolute genius by many of the prefecture's players and coaches. After joining Karasuno, he manages to change his attitude for the better with the help of his new teammates and rediscover what it means to be part of a team.

Unbeknownst to the majority of his schoolmates and acquaintances, however, he is actually much more sensitive and childish than he appears to be; he simply does not know how to control his frustration and express his thoughts and emotions in an appropriate way.

Since joining Karasuno, he has grown to be more respectful of his upperclassmen (Sugawara and Asahi in particular), as well as more accepting of people whose abilities and/or views differ from his own, and has come to once again understand the importance of teamwork and mutual trust in the sport he treasures so much. This has also helped him regain his confidence as a setter.

(Source: Haikyuu!! Wikia)




Recent Featured Articles
Sours: https://myanimelist.net/character/64771/Tobio_Kageyama
All Kageyama serves in Haikyuu!!
Kageyama Haikyuu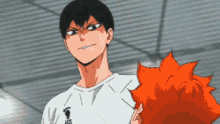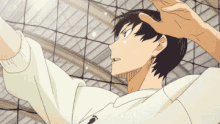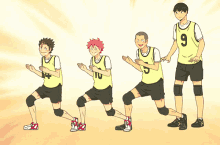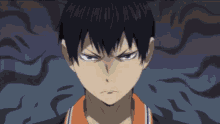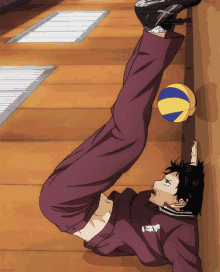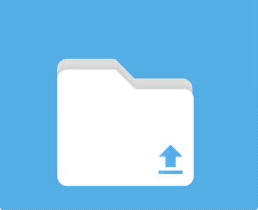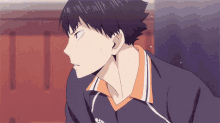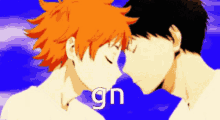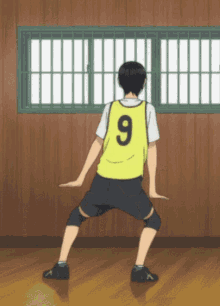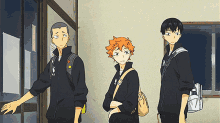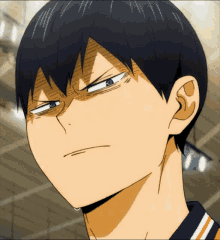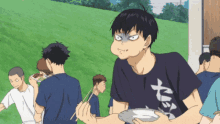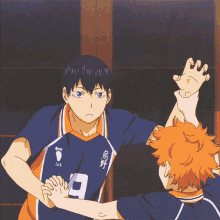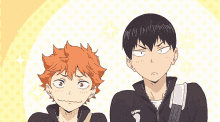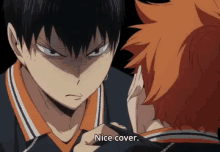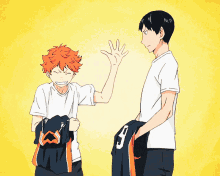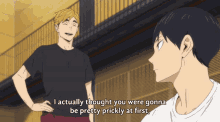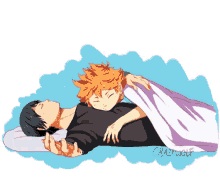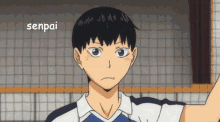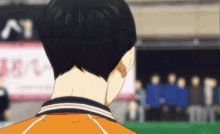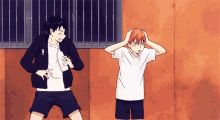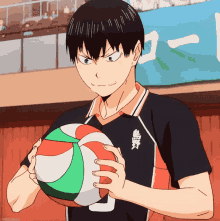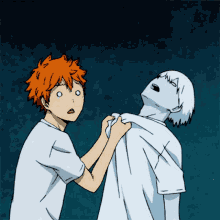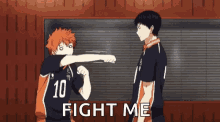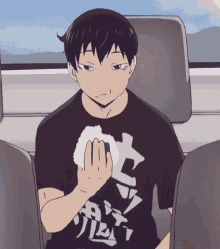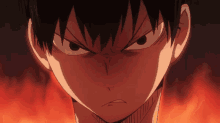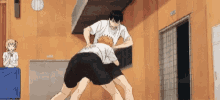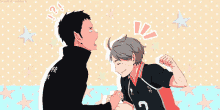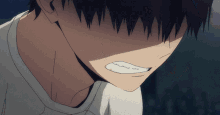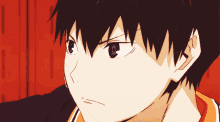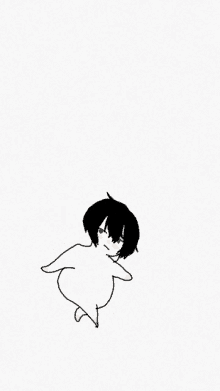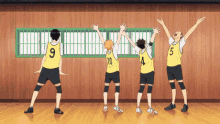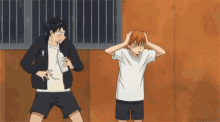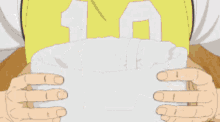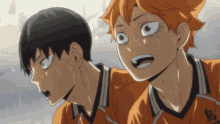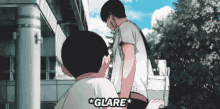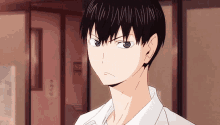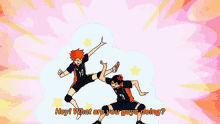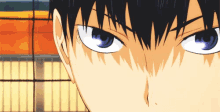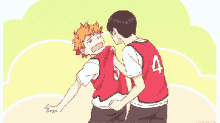 Sours: https://tenor.com/search/kageyama-haikyuu-gifs
Haikyuu kageyama
CONOCIENDO A LOS PERSONAJES: KAGEYAMA

╔══════❀✿❀══════╗
こんにちは
Kon'nichiwa
╚══════❀✿❀══════╝
Este es el segundo blog de la sección "Conociendo a los personajes".
Y es el turno de el rey de la c... ¡Kageyama!
¡Espero que les guste!
╔══════❀✿❀══════╗
TOBIO KAGEYAMA
影山飛雄
╚══════❀✿❀══════╝
El Rey de la Cancha
Signo: Sagitario
Cumpleaños: 22 de diciembre
Edad: 16 años
Altura: 1.80.6 cm (5'11")
Peso: 66.3 kg
Equipo: Kitagawa Daiichi, Karasuno
Número: 9
Posición: Armador
Seiyū: Kaito Ishikawa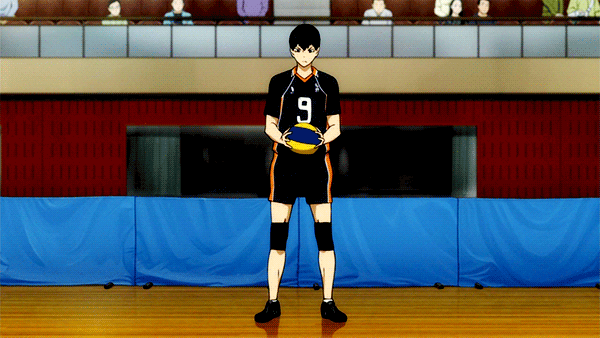 Juega como armador titular en el equipo de Karasuno.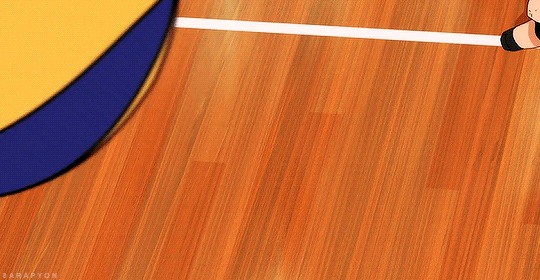 Es un chico alto, delgado, de tez blanca, un tanto pálida, es difícil que esconda algún signo de vergüenza o sonrojo.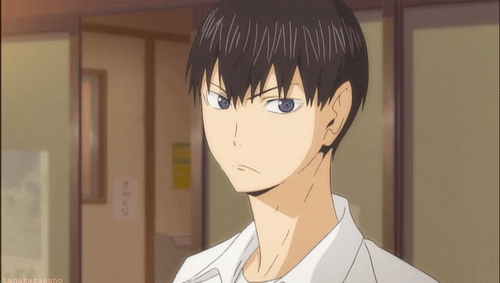 Algo que caracteriza a Kageyama es su carácter, con poca tolerancia y algo solitario. Es muy individualista y busca mejorar por sí mismo, también es bastante gruñon. Pero como hemos visto a través de la serie, ha cambiado un poco esto, actuando de una mejor manera e integrándose a su equipo.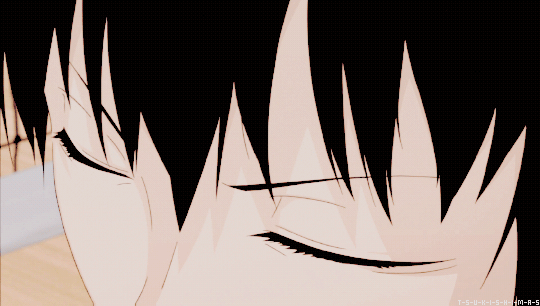 Es perfeccionista, conservador, reservado y silencioso, pero se defiende cuando es necesario.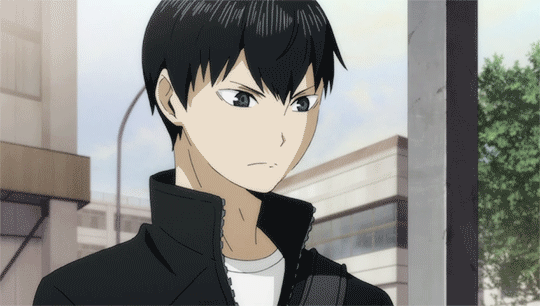 Según Ukai, como armador, Kageyama tiene el potencial de unificar al equipo con su talento abrumador, pero aún no ha aprendido a explotar completamente esto.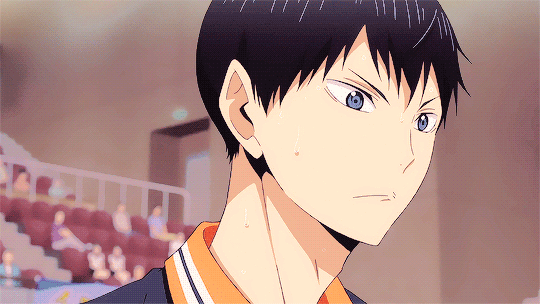 ╔══════❀✿❀══════╗
HABILIDADES
╚══════❀✿❀══════╝
Poder
🏐🏐🏐🏐
Salto
🏐🏐🏐🏐
Resistencia
🏐🏐🏐🏐🏐
Fuerza Mental
🏐🏐🏐🏐🏐
Técnica
🏐🏐🏐🏐🏐
Velocidad
🏐🏐🏐🏐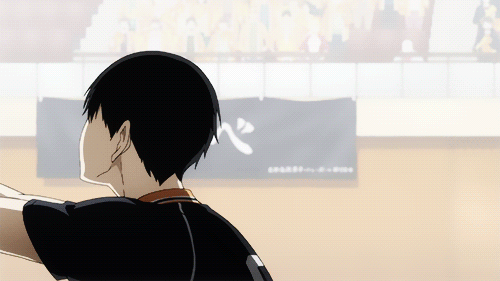 ╔══════❀✿❀══════╗
CURIOSIDADES
╚══════❀✿❀══════╝
Tobio (飛雄) significa "Hombre que vuela" y Kageyama (影山) "Montaña de la sombra"
Su comida favorita es el Curry de cerdo con un huevo en la parte superior.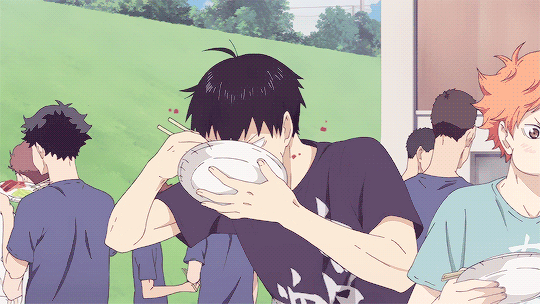 Su bebida favorita es la leche.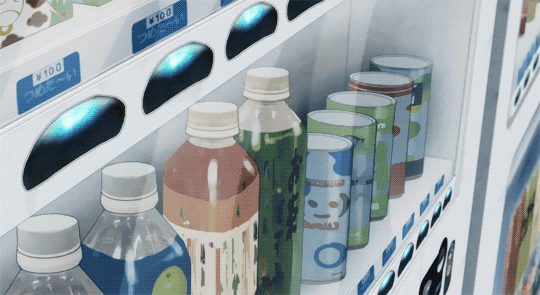 Le gusta: El sabor del café, el voleibol, mejorar cada día, leer un poco de libros de historia misteriosas e interesantes, los colores oscuros, los días nublados, los cuervos, las mascotas o animales tranquilos.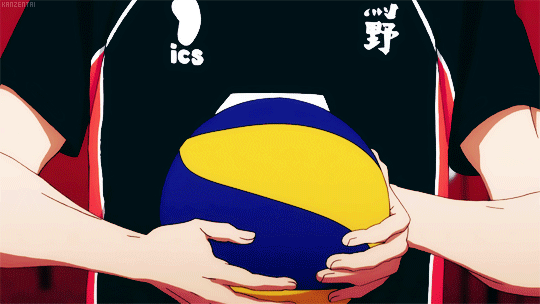 No le gusta: Perder, las multitudes, los días calurosos, ser quisquilloso con la limpieza, depender de los demás.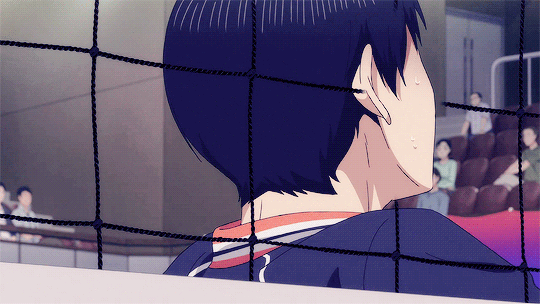 Nadie sabe que siente interés por las cosas adorables (jamás lo admitirá).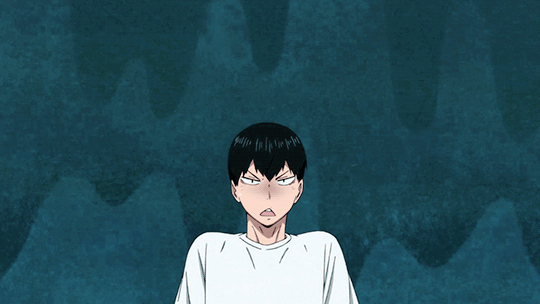 Tiene una sonrisa bastante bonita y hermosa, para nada terrorífica.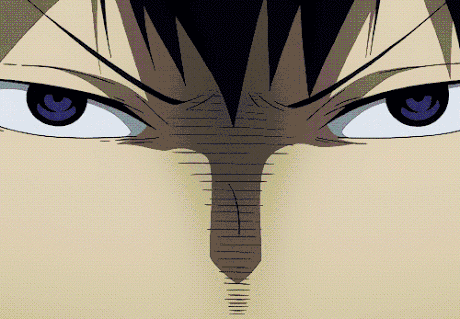 Al igual que Hinata, nació en una fecha cúspide, haciéndole un Sagitario-Capricornio.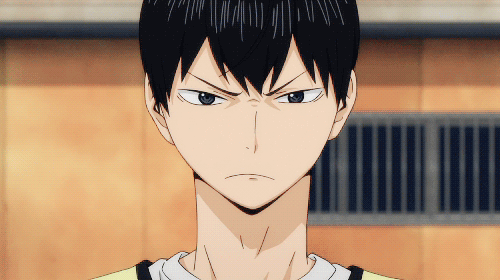 Kageyama eligió Karasuno porque quería entrenar con el entrenador original, Ukai, aunque éste cayó en el hospital después de que se unió.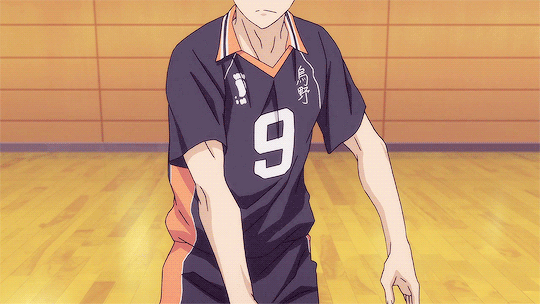 Antes de unirse a Karasuno, intentó ingresar a Shiratorizawa, pero no pasó la prueba de acceso, ya que no tuvo una recomendación.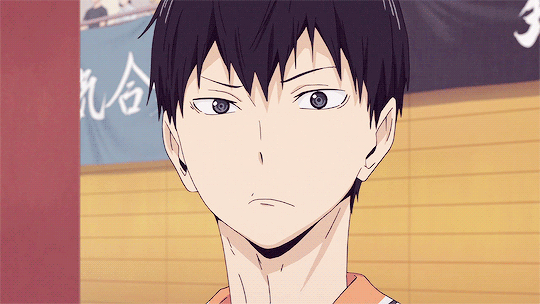 Al igual que Hinata, tiene calificaciones muy bajas ya que se centra más en el voleibol y no en las clases regulares.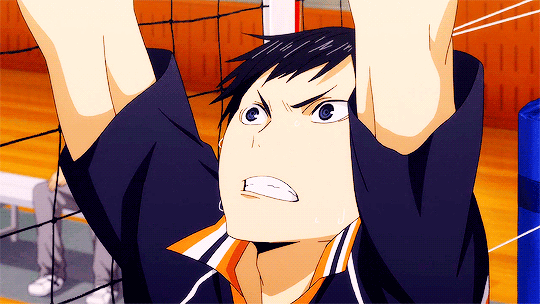 Preocupación actual: Tiene la sensación de que le disgusta a los animales.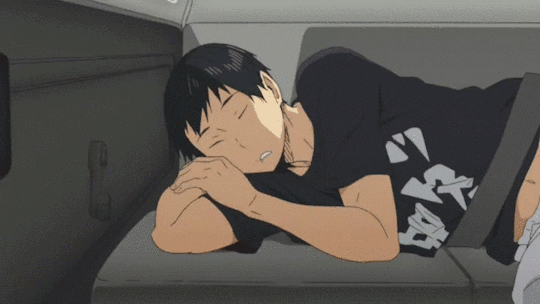 ❀✿❀
Eso ha sido todo, espero que les haya gustado y hayan conocido un poco más de nuestro Kags (⌒▽⌒)
¿Algún personaje en especial que quieran para el siguiente blog?
╔══════❀✿❀══════╗
さようなら
Sayōnara
╚══════❀✿❀══════╝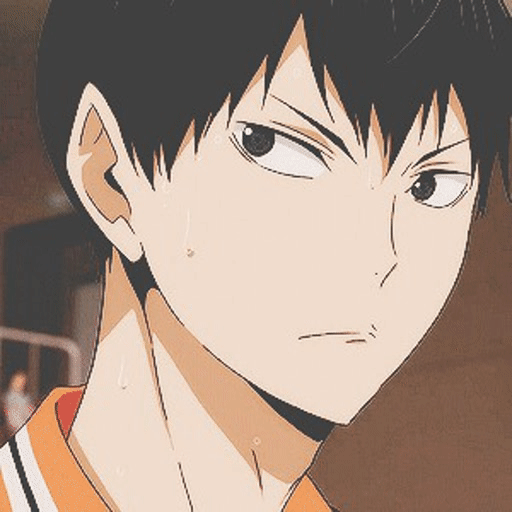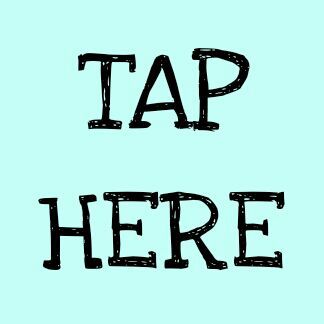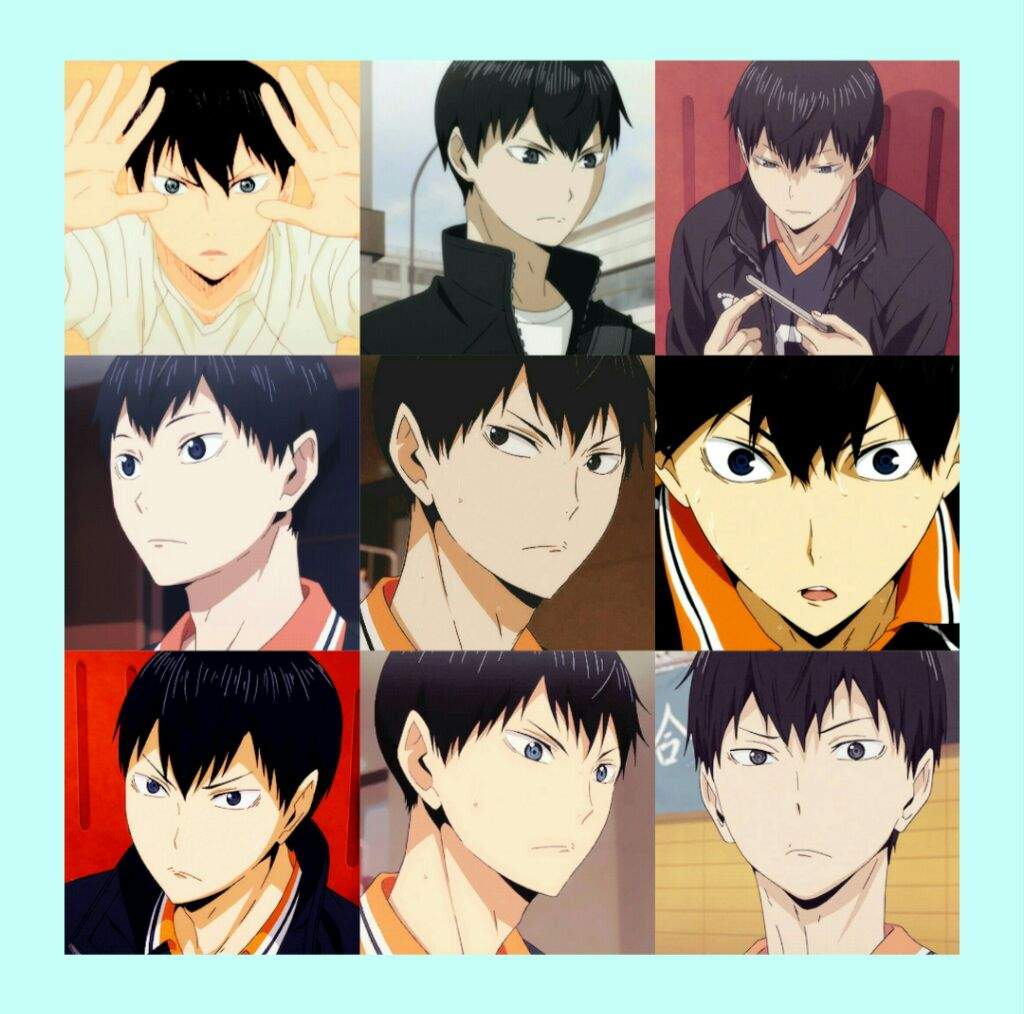 Sours: https://aminoapps.com/c/haikyuu-5/page/blog/conociendo-a-los-personajes-kageyama/WL3Y_mKtXuNo7b6M204PlmjKMgR0VBalB
Kageyama's Exes - Haikyuu!! Text Skit
First of all, I needed a cool sexual release, a different kind of ends. In the end, my choice fell on Spain. I had already heard something about her, and the rest was suggested by my exuberant imagination. Fiery Spaniards, so beautiful in the south, so temperamental.
Now discussing:
Rather, he figured out me. I walked on my heels, stuck out for hours at the entrance. - Listen, could you please me, well, how to lend it for a couple of days.
160
161
162
163
164