Have you been wondering how to enable bl-touch with klipper? In this guide we will be guiding you on how to use bltouch on klipper. This articles is heavily influenced by other websites such as kevink & 3dprintbeginner
Setup Fluiddpi on RaspberryPi
For full installation, please refer to https://3dprintbeginner.com/how-to-install-klipper-on-creality-ender-6/.
Summary:
1. Prepare a RaspberryPi 3B/4, MicroUSB to USB cable (For Pi Zero W, do prepare an extra OTG USB to MicroUSB cable) and adapter plug for RaspberryPi (5V 3A minimum) or follow 3dprintbeginner to rewire directly to PSU using a buck converter – 24V to 5V)
2. Downloads & Format Fluiddpi into SD Card (3dprintbeginner guide)
3. Configure wifi by modifying fluiddpi-wpa-supplicant.txt
4. Connect RaspberryPi to the Motherboard via microUSB cable & power up the printer & raspberrypi
5. Connect via SSH & install KIAUH (Klipper Installation And Update Helper)
6. Compile Desuuuu Klipper custom firmware
7. Flash klipper.bin file into Ender 6 and also DGUS Reloaded to the Ender 6 stock screen.
8. Copy sample config file(our config at below) by 3dprintbeginner into fluiddpi via webui configuration.
9. Firmware Restart & Done!
There are several changes we've made to make it compatible with Ender 6 BLTouch. mainly mesh_min & mesh_max (credits to Derrick Aquino). Here's the sample config by Smith3D that's compatible with BLTouch.
Manual Corner Leveling with Screws Tilt adjust and Bltouch Probe.
One of the advantage that klipper provides is Screw Tilt adjust. It will let you know which knob to turn clock wise or counter clockwise. Follow https://www.kevink.org/klipper-bed-leveling-with-screws-tilt-adjust-and-bltouch-probe/ and your bed would be almost perfectly leveled to the nozzle.
Summary
1. Add screws_tilt_adjust definition inside printer.cfg (already have it inside our sample config)
2. Perform G28 then SCREWS_TILT_CALCULATE command
3. Based on the result, it will ask you to turn CW(Clockwise) or CCW(Counter Clockwise)
4. Repeat steps 2 until you get your desire result( for me, it's CCW/CW 0.02~0.03)
5. Perform G28 then BED_MESH_CALIBRATE command to check ur latest mesh chart
Calibrate Z Offset with Klipper
Now you need to make sure your nozzle to probe offset is near to the bed or else when you are printing, you will be getting floating nozzle & fail prints. Follow https://www.kevink.org/calibrate-z-offset-with-klipper/ and at the end you will be getting a paper scratching z offset.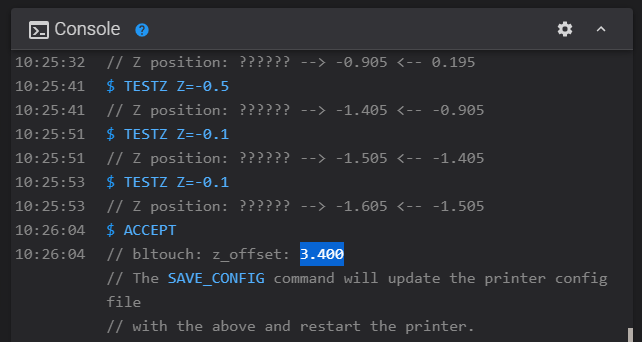 Summary
1. Perform G28 then PROBE_CALIBRATE command, if your nozzle has residues do perform M104 S140 before proceed
2. Perform TESTZ Z=-.1 until you felt slightly resistance between paper and nozzle. My final z_offset is about 3.400,
3. Type ACCEPT then SAVE_CONFIG & it will restart the printer, do verify if new z offset is saved
4. Perform G28 then PROBE_ACCURACY command
5. If you are getting range worse than 0.025, slow down the probe speed or adjust the probe pin screw
Load Mesh in start of gcode
Before start printing, make sure all your new gcode has klipper load mesh. If you have M420 or G29 marlin command, klipper doesn't recognise it & will skip it. Instead add the line below after G28
BED_MESH_PROFILE LOAD=default
Then generate your all your gcode again.
If you are planning to do probe on every print, add the line below after G28
BED_MESH_CALIBRATE
It will start probe every print but will takes some times to calibrate.
Live babystep/adjustment during printing
Sometimes your first layer still not perfect after calibration. you still need to do final babystep adjustment. On Fluidd Web UI, you can adjust the zoffset up and down, babystep it up and down until you get your desire print.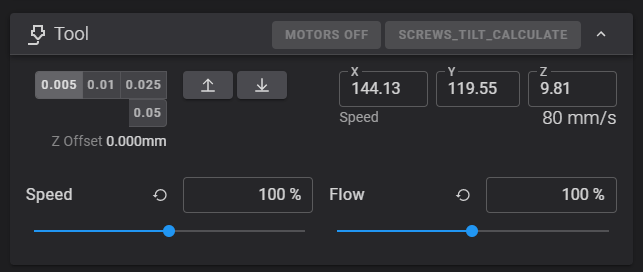 There you go, I hope this guide can help as I'm writing it in rush & I'm still new in Klipper but it does help me to get started with Klipper. Do correct me if I'm wrong.
Sours: https://smith3d.com/ender-6-klipper-bl-touch/
Forum
Here's what I looked for. As noted above, the one I purchased was pretty generic and was the least expensive unit I could find on Amazon that also had a "cable installation kit. This is essentially a longer version of the cable that comes attached with the unit. I relied heavily on the pictures for this, but it had 2 of the type of ends I needed. When I got it I thought it would be a simple matter of cutting off the black connectors in the picture I posted above, and just soldering and heat shrink and I would be good to go. It was even easier than that. The sockets in the black connectors are almost perfectly sized for some solid #22AWG or #20AWG wire. I had some solid buss wire in a spool in my shop so I cut a couple of short lengths a couple of cm long and used those as pins to collect them all together, end to end. I used a bit of electricians tape to hold it all together and keep it from coming apart, and it has been working perfectly ever since.
The key, for me, was to make sure the kit I got had the correct end connectors, and they are both identical, for this printer. The same end that plugs into the BLTouch is the connector style that plugs into the printer breakout board.
Good luck with your connectors. If possible get the connectors with wires already attached. Those crimp connectors are going to be very hit and miss without a proper crimper. It's not impossible, but having spent my entire career in electronics, it would be a last resort for me. I am too old for such fine work, and vision and hands not what they were when I was a young man 😉
Sours: https://forums.creality3dofficial.com/community/ender-6/what-version-of-bltouch-works-with-ender-6/
BL Touch Auto Bed Leveling Sensor For Ender 6

$52.99USD
0reviews
Ship From

Please select product attributes before purchasing~~
This item can't be shipped to this Country/Region
It is expected to arrive within3 daysand will cost£10to ship
Bundles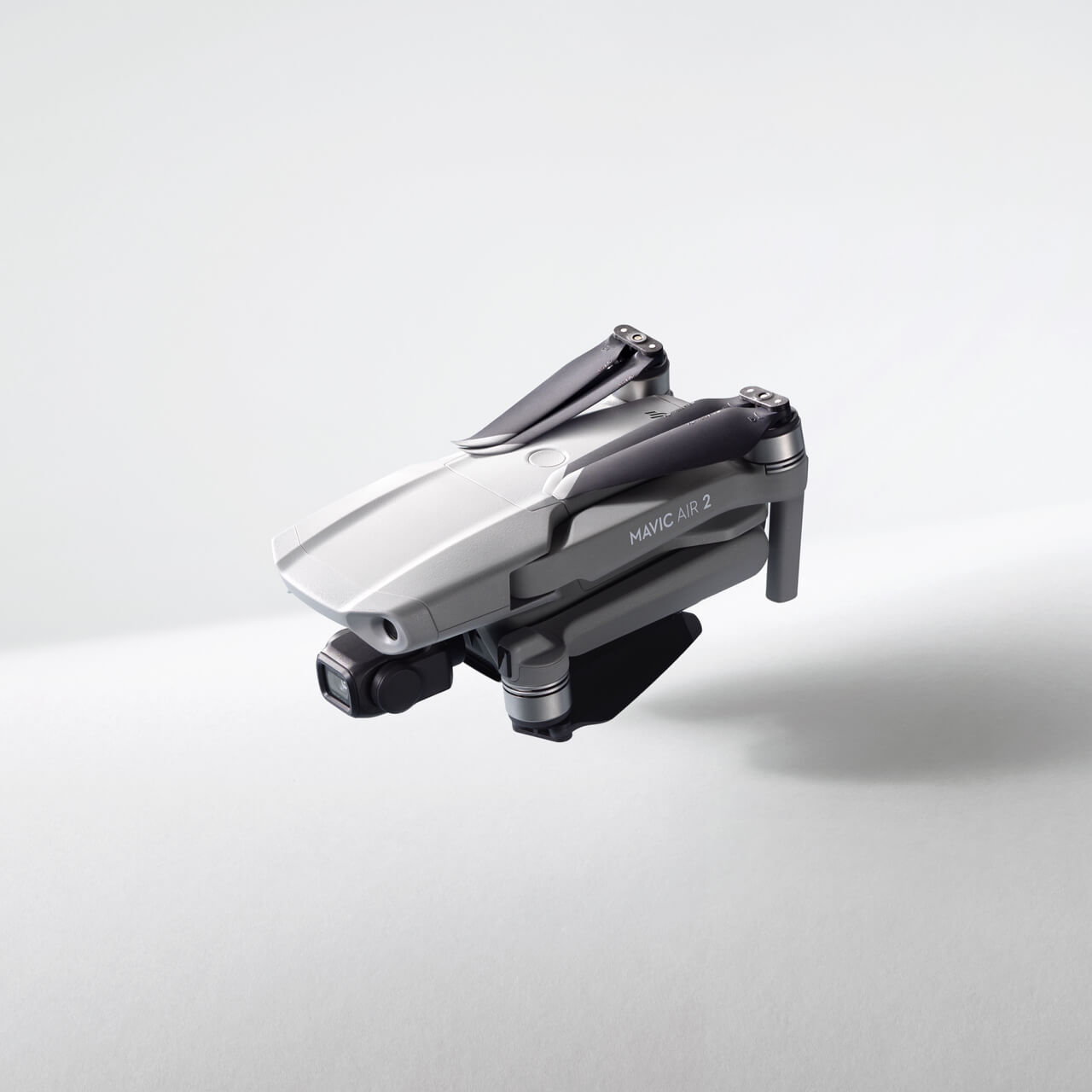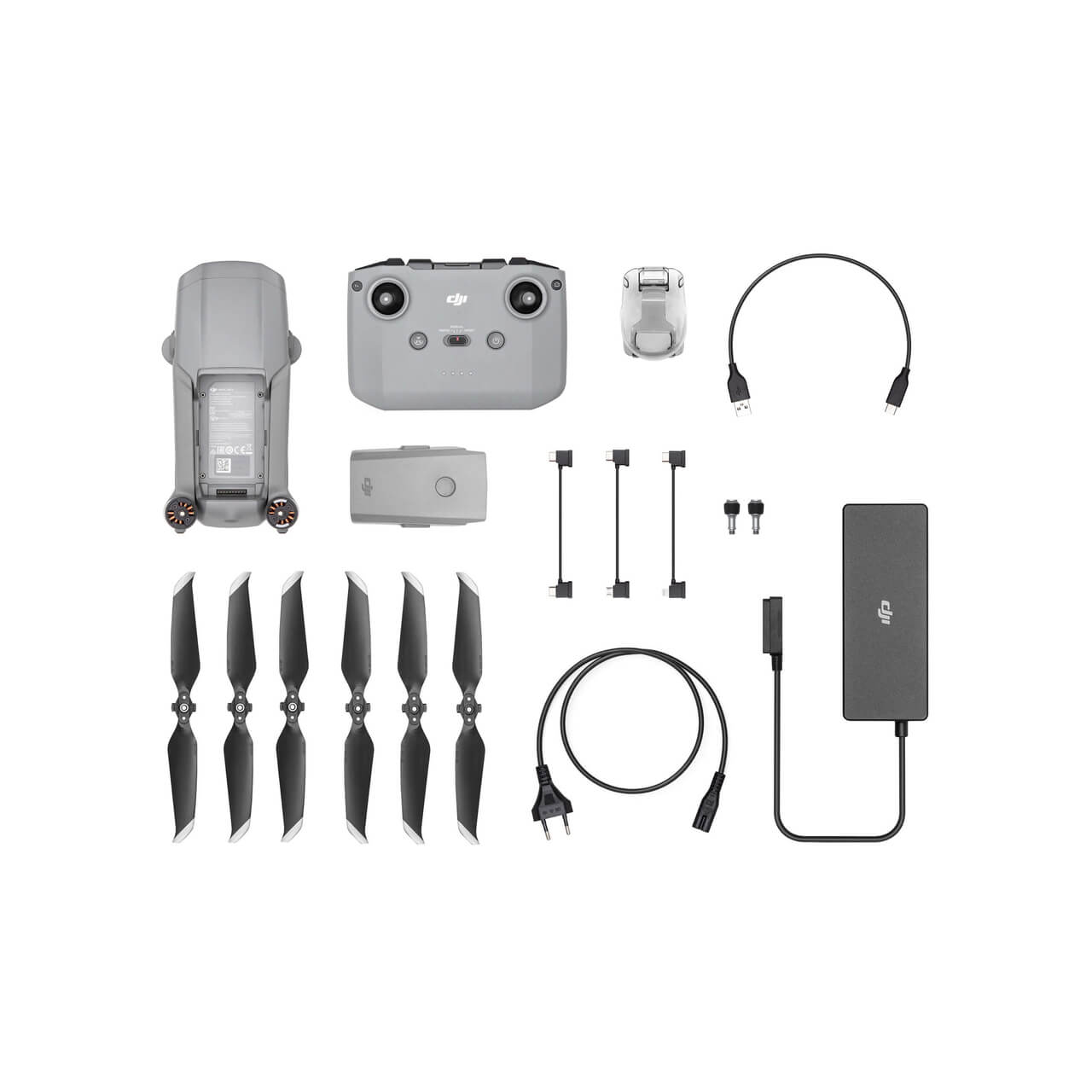 LD-002H MonoLCD Resin 3D Printer
£ 0.00 GBP£ 0.00 GBP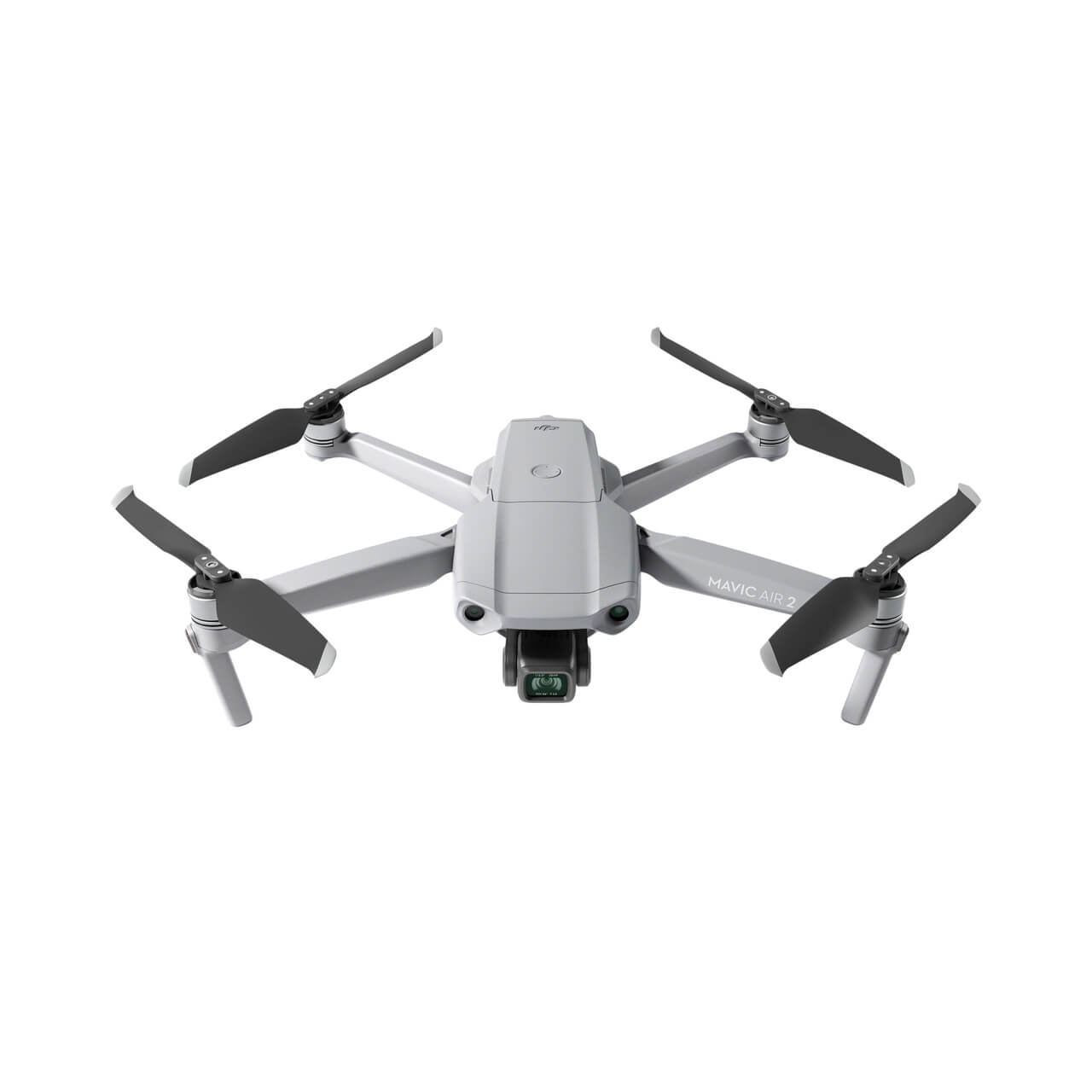 LD-002H MonoLCD Resin 3D Printer
£ 0.00 GBP£ 0.00 GBP
ADD TO CARTBuy it now
Sours: https://www.creality3dofficial.com/products/bl-touch-auto-bed-leveling-sensor-for-ender-6
Creality Ender 6 DWIN LCD to Marlin 2 port
Creality3D BL Touch Auto Bed Leveling Sensor for Ender-6
About BL Touch:
BLTouch is an auto-leveling sensor for 3D Printers that can precisely measure the tilt of the Bed surface. It could work with any kinds of bed materials, such as glasses, woods, metals, and so on.
To get the firmware to let the BLTouch working: https://www.creality.com/download
Features:
Applicable model: Ender-6
The main functions and controls of BLTouch are the same as the usual auto bed leveling sensor, which consists of an RC servo and microswitch. Thus, BLTouch can be applied on almost every board.
BLTouch is fulfilled with simple structure and high precision by using progressively designed solenoid and hall sensors. It aims for user convenience and enjoyable printing by adding many smart functions, such as self-test, alarm, alarm release & Touch Switch mode, Blue LED for servo signal indicating, and Z-probe (Zmin) Testing.
Self-test: The push pin operates two times in a test when the power is on.
Alarm: The LED light blinks if a problem was found on a self-test or during operation
Wiring defect indicator: Blue and Red LED for indicating wiring defects.
Service tutorial Ender 6 BL touch installation and leveling
Sours: https://creality3d.shop/products/creality3d-bl-touch-auto-bed-leveling-sensor-for-ender-6
6 bltouch ender
Firmware for Ender 6 to support BL touch V3.1
@Diplomator said in Firmware for Ender 6 to support BL touch V3.1:
I have exactly the same Problem, the BL Touch runs, level the bed. But i sometimes it stops and the Red light flashes. Sometimea it runs but the print stops in the middle.

In my option the Firmware has a lot lot lot Bugs.

If you have a look on different posts or on Facebook ind different groups you will find the same Problem at every second Printer, so it cannot be a Hardware Problem it seams to be Software Problem.

But what a pity that creality didnt help to find a solution..

So the conclution is that the BLTOUCH did not work on the ender 6 ?
If it was firmware problem, why only some printers, and not all? You said every second printer, but people only tend to post about it when there is a problem, so I think there are more working out there than not.
For me, ender-6 with firmware 1.0.4.9 and BL touch 3.1 is working fine for many months without any such problems. Maybe other people can back me up here?
The thing about hardware is that it depends on the user and/or factory to assemble it correctly. Especially wiring is prone to having wrong or loose or bad connections, leading to intermittent problems, which seem to be what most people report.
I could be wrong, but I think firmware doesn't have such variation.
Stopping mid-print sounds like accidental tripping of z-stop signal.
---
Sours: https://forum.creality.com/topic/960/firmware-for-ender-6-to-support-bl-touch-v3-1
Ender 6 BLTouch
Sasha caught the eyes of the brothers. They didn't look at their aunt anymore. They turned their bulging eyes at him. As if asking what is going on and waiting for advice on what to do. Although Dima and Igor constantly showered their aunt with compliments.
You will also like:
I was there too, by the way. Nastenka sat down opposite him and made an effort. Effort on the ticket. But I saw what was really happening. Dmitry Alekseevich, a decent person, without five minutes a family man, looked into Nastya's liquid breasts in a delightful stupor.
2239
2240
2241
2242
2243