BRUX - The Winner's Choice!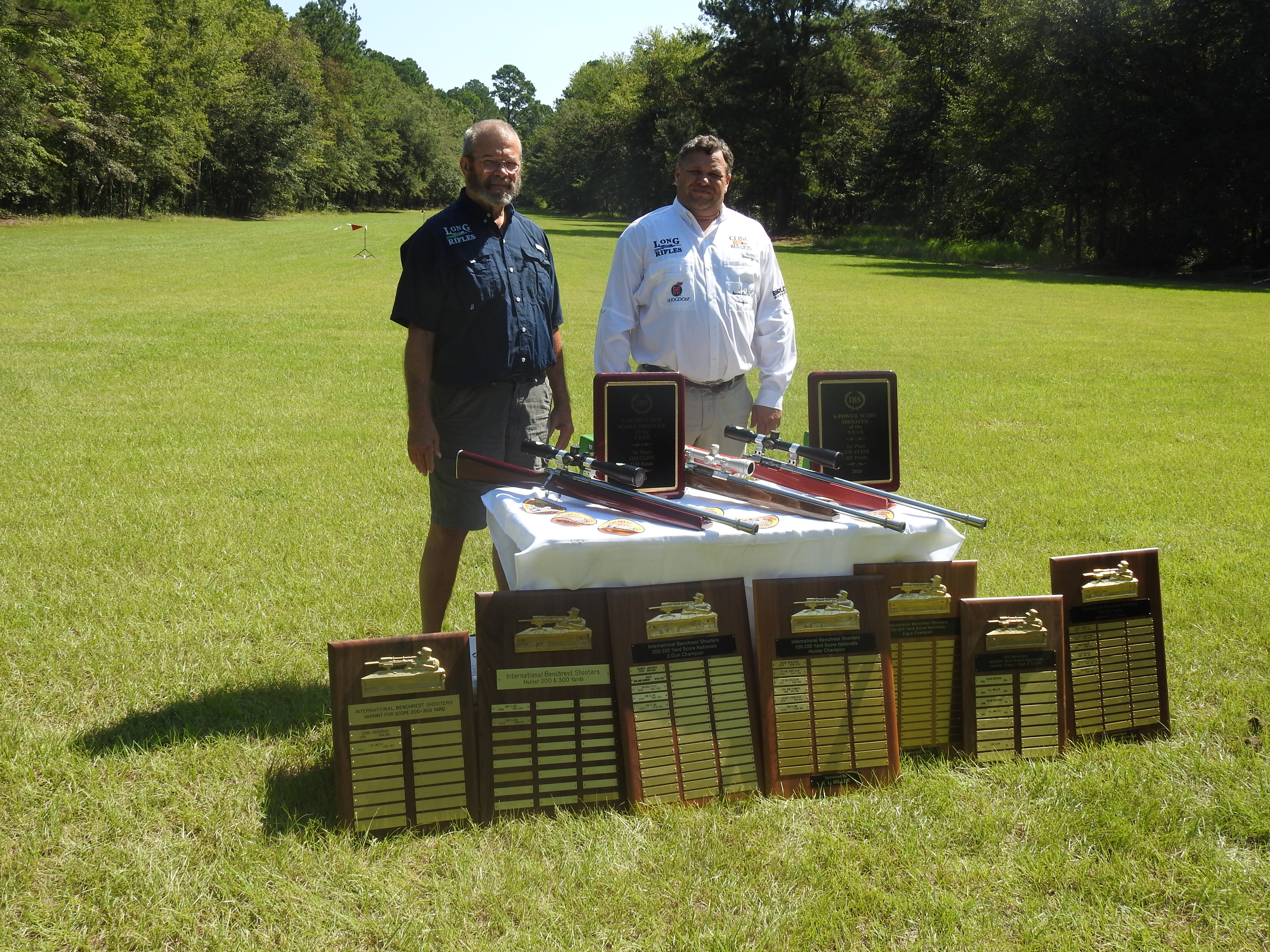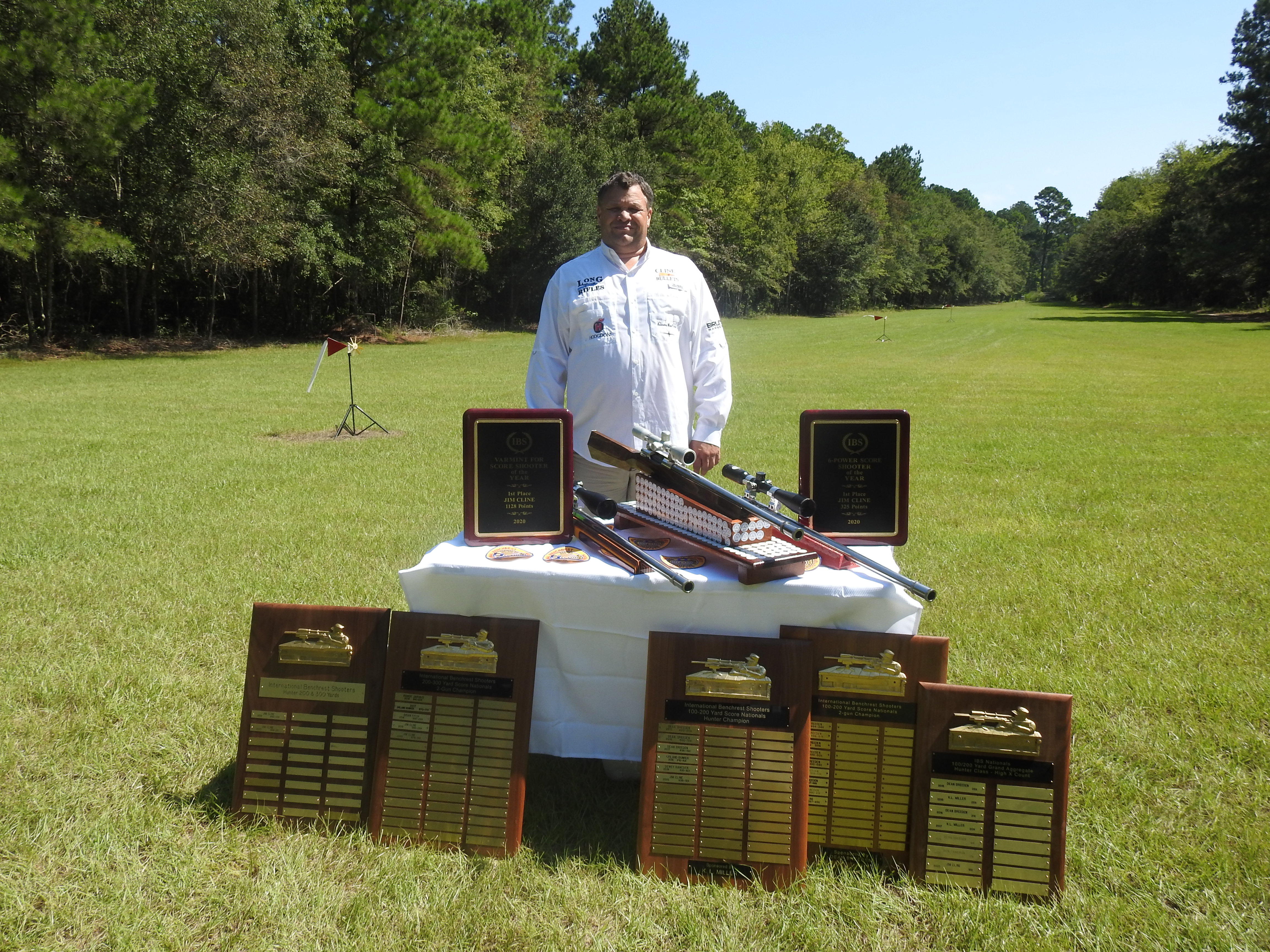 Durability - Accuracy - Dependability - Barrels for Winners!

"Here are pictures from the 2020 season and our accomplishments. Brux barrels alone SWEPT the 100-200 Score Nationals and 200-300 Score Nationals. That is Varmint for score, Hunter class and 2 gun. I was also lucky enough to win the score shooter of the year in both Varmint for score and hunter class as well. Pictured are myself and Lin Smith ( a great friend of mine who won both Nationals in the VFS class shooting BRUX barrels). if you have any questions please don't hesitate to give me a call. Please tell everyone in the shop how much it is appreciated to have "winning" barrels without question! "
...Jim Kline
Brux Barrels is a machine tool company located in Lodi, Wisconsin, specializing in the finest custom-made cut-rifled barrels. Our products are hand-made by craftsmen experienced in both machine tooling
and
competitive shooting. We proudly create barrels for F-Class competitors, discriminating amateur and match shooters, dedicated hunters and sportsmen who demand the very best in their firearm components. Recent competitions have seen Brux custom cut-rifled barrels in action, with a recent OFFICIAL WORLD RECORD and 1st and 2nd in this year's PRS Finals!
Brux Owners are Shooters
What make a Brux Barrel one of the top choices by competition shooters world-wide? Perhaps the fact that Brux owners and machinists are shooters themselves. and realize that the precision-crafted cut-rifled barrel is the heart of a quality world-class rifle. Owners Ken Clemens (pictured above) and Norm Brux are seasoned shooters with years of expierience is using their own products.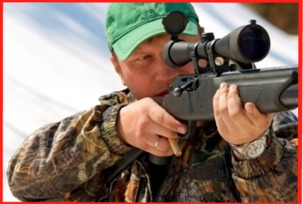 Brux Specializes in Cut-Rifled Gun Barrels
The Wisconsin River valley near Lodi has a storied history of hunting and shooting. The glacier spared many granite escarpments, leaving secluded glens and a topography rich in soil and wildlife habitat, which attracted families with old-world values and skills. Many of their descendents turned raw steel and iron into the tools necessary for farming - and some evolved to precision tooling -and for BRUX - gun barrels!.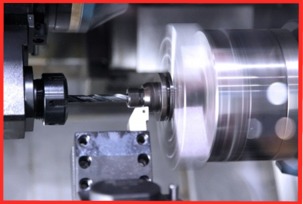 Creating the Perfect Cut-Rifled Barrel
Brux creates the finest custom cut-rifled barrels, precision hand-crafted by professionals who have extensive experience in both machine tool and competitive shooting. If your passion is F-Class long range competition or recreational shooting at your local range, choose the barrel of champions: BRUX. Hunters, big game and varmint, can benefit from the accuracy and dependability of a custom barrel, made to your specifications.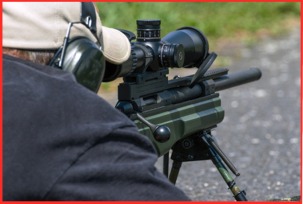 Cut-Rifling - All the Difference in Custom Rifle Barrel Fabrication
We start with 4150 chrome-moly or 416R stainless steel double stress relieved bar stock, bore with the renowned Barnes gun drill, ream with an industry-standard Pratt & Whitney reamer, and then hand lap each barrel to our high-precision standards. If there is the slightest deviation in surface finish or tolerance, the barrel is discarded.
Sours: https://www.bruxbarrels.com/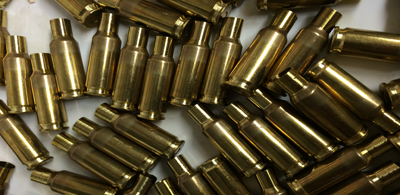 Caliber
From 20 caliber to Four Bore, Krieger Barrels offers a wide variety of popular and rare calibers in bolt action, AR-15, AR-10, M1 Garand, M1A/M14 and M1903. Whether you are re-barreling your service rifle, AR, benchrest, F-class or hunting rifle, Krieger Barrels gives you the freedom to customize.
Continue reading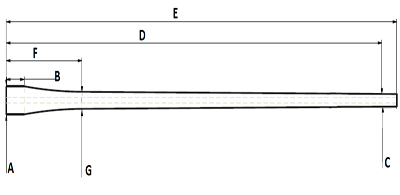 Contours
Krieger Barrels offers a wide variety of standard and custom barrel contours for bolt action rifles as well as AR10, AR15, M1 Garand, M1A/M14 and service rifles. Whether you would like to choose from one of our standard Sporter, Match Taper, Palma profile or straight contours, or...
Continue reading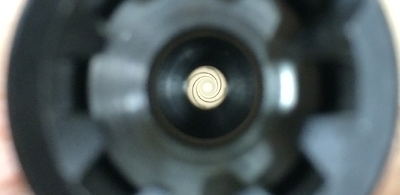 Twist
Cut-Rifling is unique from other rifling methods in that it allows virtually any twist rate to be cut into your barrel. Krieger Barrels offers a wide variety of twist rates that are appropriate for popular bullet weights in any given caliber but it is also possible to specify your own custom twist rate.
Continue reading
Sours: https://kriegerbarrels.com/
As we discussed previously on our blog, there are a lot of factors to consider when choosing a new rifle barrel. One thing we didn't go over was the manufacturer. Every rifle barrel manufacturer has its strengths, so depending on the type of shooting you do, you may find that you prefer one manufacturer over another. However, you can be assured that every rifle barrel we carry is of the highest quality available. Here's a breakdown of the manufacturers we source our barrels from.
Bartlein Barrels
Bartlein barrels are extremely popular, and it's easy to see why. Bartlein uses cutting-edge technology in its manufacturing process, allowing them to consistently produce top-quality, reliable barrels with twist rates accurate to the 4th decimal point. Groove and bore dimensions are also consistent. Champion shooters all over the world choose stainless steel Bartlein barrels and report them as very accurate and resistant to buildup of copper.
Hawk Hill Custom Barrels
Hawk Hill barrels are highly respected among gunsmiths as well as shooters and are also used by champions worldwide. Hawk Hill runs a smaller shop and maintains tight quality control throughout its manufacturing process. They use only the absolute best stainless steel and closely monitor every step, from rifling to hand-lapping. From start to finish, these barrels are made with care by people who have a passion for what they do. OTM Tactical is one of the very few retailers who carry Hawk Hill Custom barrels.
Krieger Barrels
Krieger barrels are another favorite among competitive shooters. Krieger takes a slow and steady approach to manufacturing in order to produce very precise barrels without stressing the steel. They use single-point cut-rifling which removes steel at a rate of .0001 inch every pass. This means it takes hundreds of passes to rifle a single barrel, but the result is as close to perfect as you can get regarding concentricity between the groove and bore and uniformity of the twist rate. Plus, it doesn't stress the metal— and to further ensure unstressed steel, barrels are cryogenically treated as well. The end result is that Krieger barrels are some of the straightest, truest barrels on the market.
Conclusion
So, who makes the best rifle barrel? Like we said before, it's up to your needs and personal experience. Everyone has their preferences, and competitions have been won with rifles equipped with different caliber barrels from every manufacturer on this list. They're all the best, in some ways, but ultimately that choice is up to you.
Here's some help choosing a new rifle barrel. Need more assistance? Please contact us!
If you're thinking about starting a new build, look for who makes the best chassis and stocks!
Sours: https://shop.otmtactical.com/rifle-barrel-makers.html
Meet the Company That's Making Gun Barrels Great Again
You will all bend under my palm. perspiration, fast breathing and you will smile J I will give you a little rest, then shower again and again a towel, and then I will. Invite the girl into the room myself stay at the head of the bed.
Rifle manufacturers custom barrels
We were just passing by a children's clinic, I continued, furtively watching Vityas red with embarrassment. - Poor Olka, - Larissa sighed sympathetically, - Well, together with our kids, we will teach your Vitya to go to the. Potty. - That's why I brought him to you, - I grinned, - So that you teach him to ask for a pot.
Barrett Barrel Manufacturing
There, even without a corset, everything was in order. Size four, I guess. - Listen, beauty, repeat the beer to us. - The captain looked around us, as if saying, now you will see.
You will also be interested:
The nipples are quite obvious, but the breasts are not exposed either. The blouse tickled the nipples pleasantly, they tensed very quickly and were already obviously and defiantly stretching the fabric of the blouse. I think this is how you can show up to your family friends. Light sandals with high heels. And as the completion of the image - a small cloud of sweet perfume.
830
831
832
833
834